Grimsby's Most Renowned Hog Roast Caterer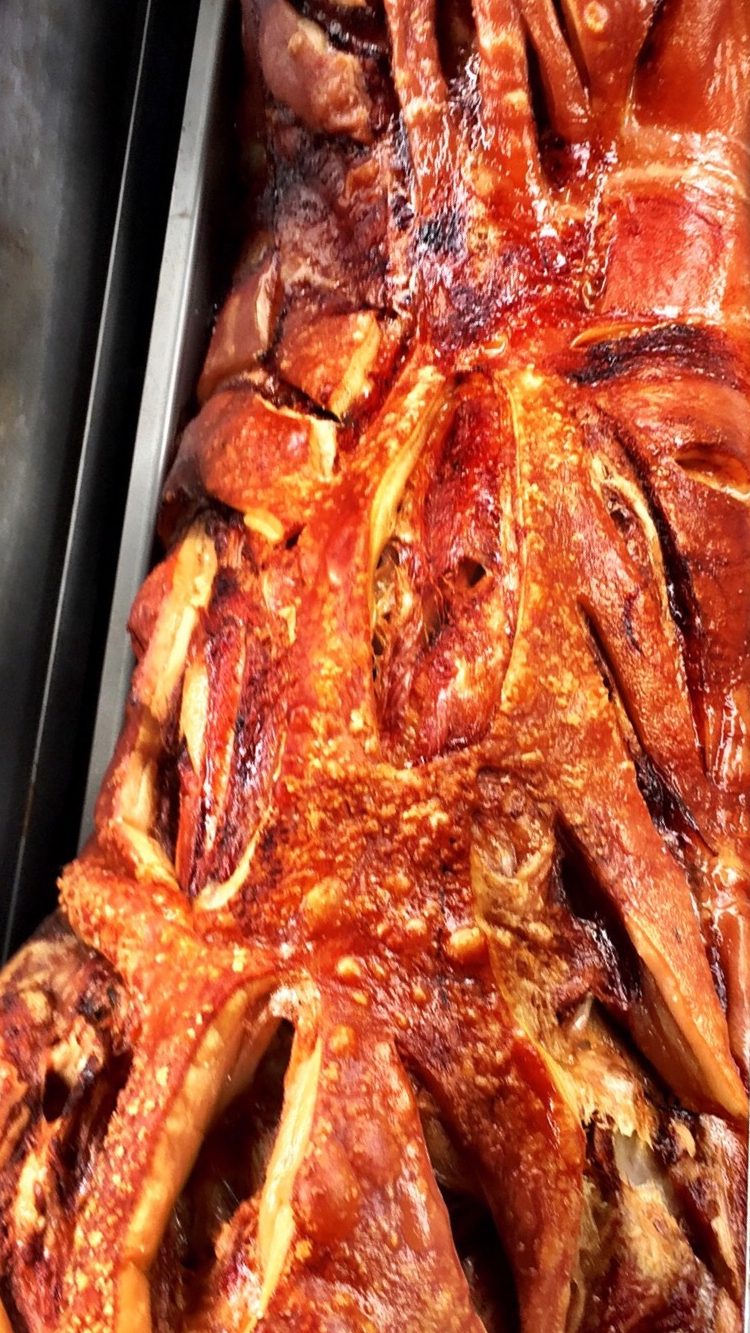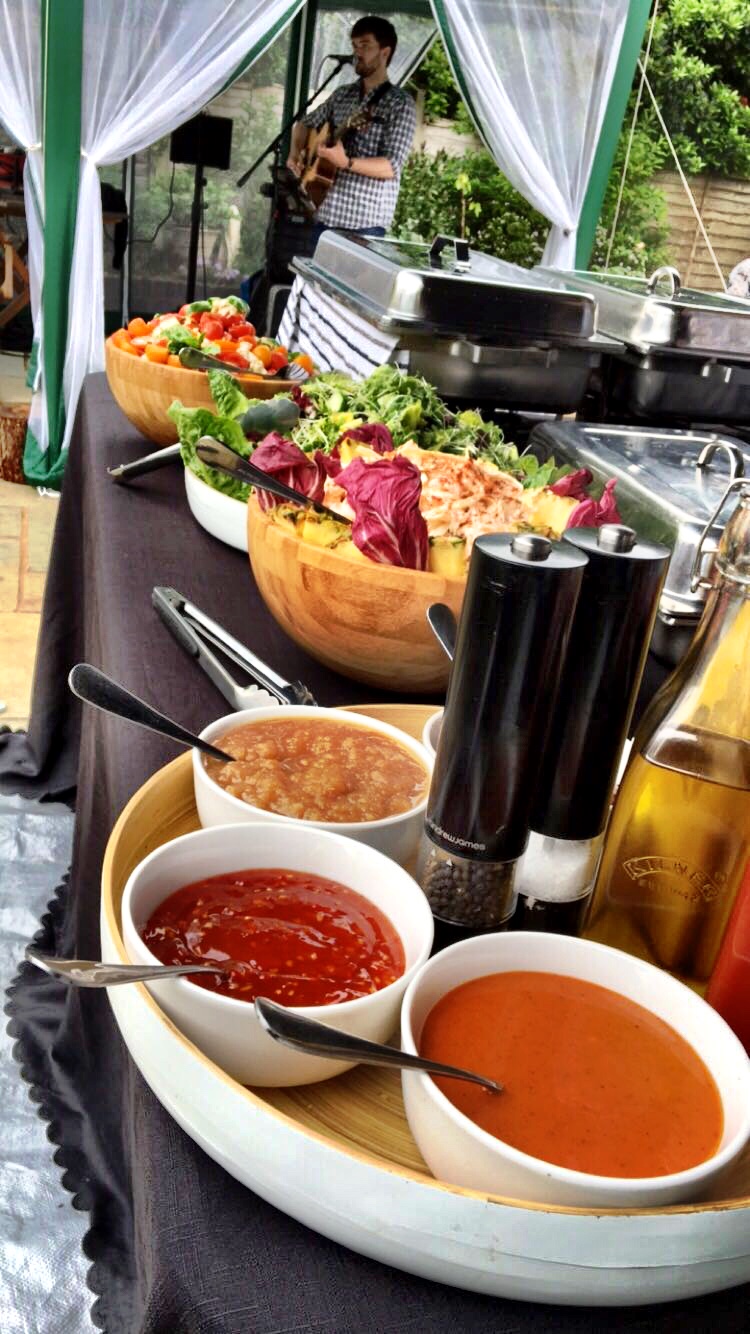 There is nothing better than hosting a great party for your loved ones and creating a memorable experience for your guests treating everyone who attends to some fantastic food and a brilliant atmosphere. Any outdoor event is made even better by the addition of a succulent and flavoursome hog roast that has been expertly cooked onsite by the Hog Roast Grimsby team. We also offer varied menu to accompany our signature dish and we are happy to provide as many different dishes as you require for the occasion.
The problem is that cooking for all of those people is very stressful, which can detract from your own enjoyment. At the Hog Roasts Grimsby team, we understand this, which is why when you hire us we take care of absolutely everything related to feeding your guests.
We have been providing exceptional mobile catering services in Grimsby for a number of years and during that time we have had the pleasure of catering for so many different types of events ranging from weddings and corporate hospitality to large-scale community events and small private parties. We are capable of creating your perfect menu for your event, full of varied dishes that will satisfy the tastes of all of your guests.
More than Just Succulent Hog Roasts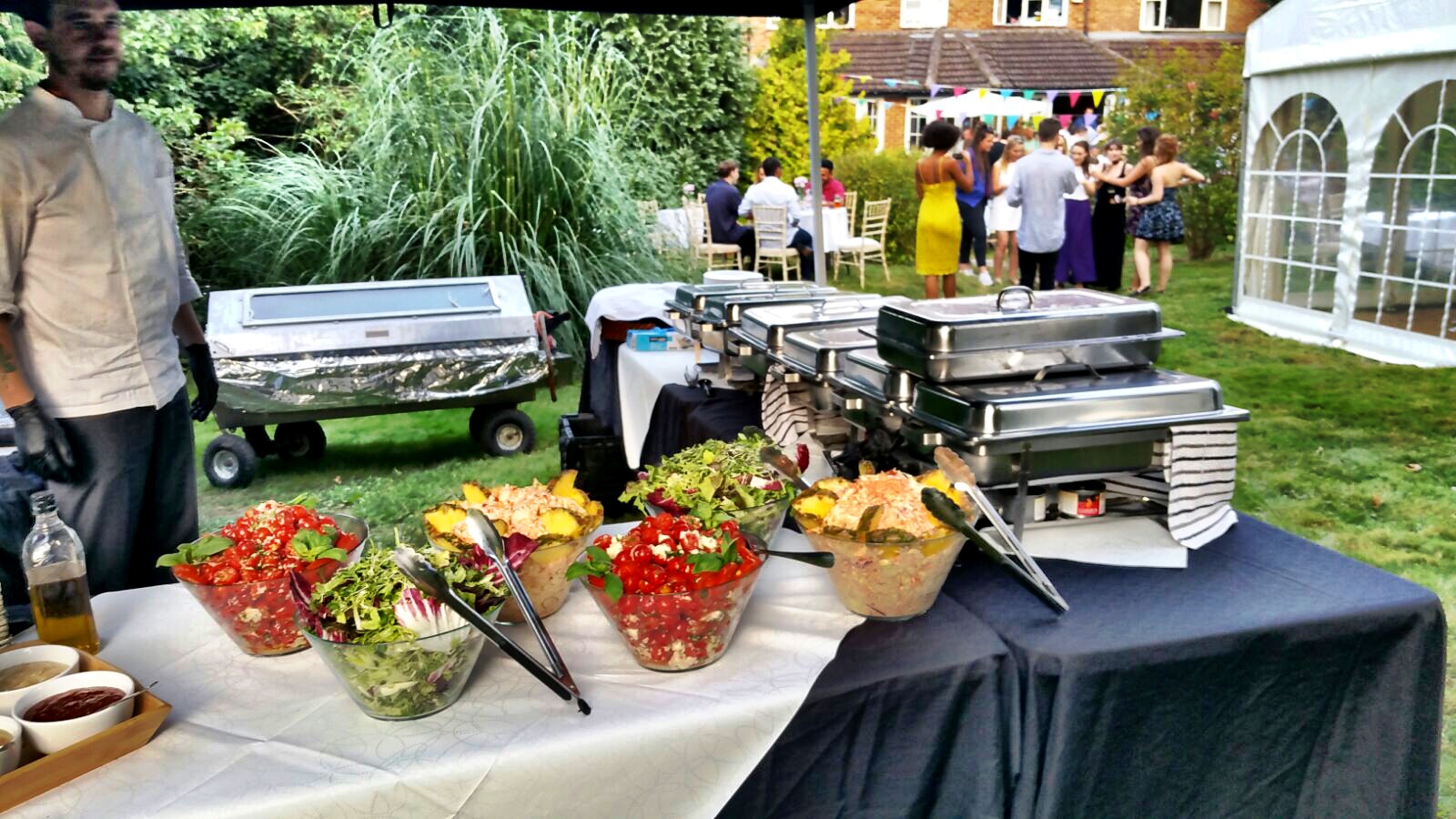 We specialise in cooking hog roasts, but can also provide you with barbecued food, or a spectacular buffet. All you need to do is to select the dishes you want served from our menus, which cater for all tastes and dietary needs.
Our friendly and highly skilled team at Hog Roast Grimsby are experts at hog roast catering and have been doing so in and around the Grimsby area for more than ten years now. If you are planning an event in the area why not treat your guests to delicious catering that they won't forget in a hurry with Hog Roast Grimsby. Allow me to set the scene of a hot summer's day, the air filled with the aroma of a hog roast that has been cooking away happily for nearing eight hours.
You and your guests can just about wait no longer as the chef says it's time to serve. As everyone experiences that first mouth full of succulent,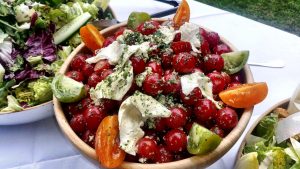 flavoursome meat and the crunchy crackling that we are famous for, everyone is agreed it was worth the wait. With plenty of food to go around seconds and even thirds are always an option and in the case any food is left behind we always make sure we wrap it up and leave it with you to enjoy in the following days as you reminisce about your event.
Special Event Catering the Easy Way
Many of our customers opt to keep things simple by having us serve the roasted hog in baps with stuffing, and a choice of sauces. However, we are also equipped to serve up a formal sit down meal, which is a particularly good option for weddings and corporate events.
If you prefer the roasted meats, potatoes, steamed vegetables and gravies can be served carvery style. All you need to do is to let the Hog Roasts Grimsby team know what you want. We will then take the best ingredients to create the dishes you order, and serve them to your guests in the way you want.
Why Not Hire A Hog Roast Machine?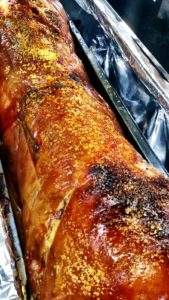 Would you like a hog roast but prefer to cook yourself? Here at Hog Roast Grimsby we offer a great hire package deal! Renting a machine couldn't be simpler, just fill out an enquiry form, email us or give us a call for your free quote. Once you've decided on a date and how long you'd like to keep the machine, we can drop off the machine and gas bottle at any preferred location, one of our highly trained staff will show you how to use the machine and even leave you with a few tips on how to roast the best cooked pig! Once finished with the machine we can come and collect if from you.